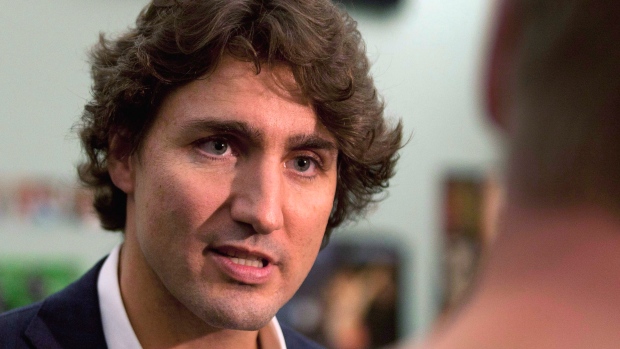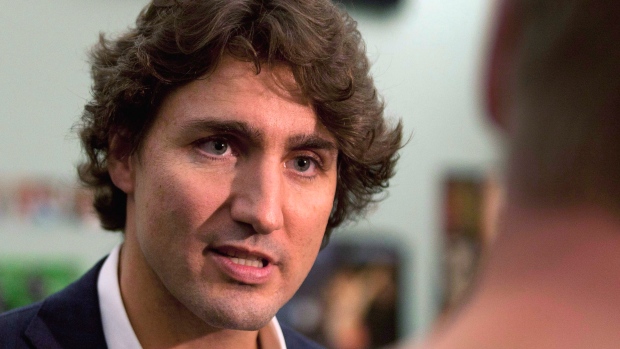 Ottawa police have confirmed that it has not identified any suspects in the weekend break-in at the home of Federal Liberal leader, Justin Trudeau, who has since requested the RCMP for a threat assessment that is anticipated to result in a security detail to be assigned to him. Reports confirm that Mr. Trudeau's wife, Sophie Grégoire-Trudeau, and their three children were asleep on Saturday morning when an intruder entered the family home, i.e. located in Ottawa's Rockcliffe Park neighbourhood.

Sources say that nothing was stolen and nobody was hurt, however a handwritten note was left at the home, which Mr. Trudeau describes as "threatening," atop several large kitchen knives on the floor inside the home. According to Ottawa Police Service spokesman, Constable Marc Soucy, the detectives are "working on the leads they have" but so far have no suspects until now. He explained on Monday that "at this time, they have not provided us with any description of suspects," although it's standard procedure for police to investigate a break-and-enter through dusting for fingerprints, taking photographs of the scene and canvassing neighbours in order to find out if anyone saw anything suspicious.

At the time of break-in, Mr. Trudeau was in Manitoba and after that he travelled to Montreal to participate in the city's pride festivities. He informed reporters to be "extremely troubled" about the incident and confirmed that his family would join him in Montreal on Saturday to avoid staying in the Ottawa home.