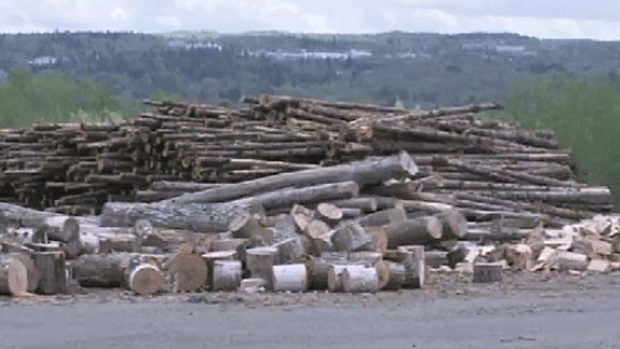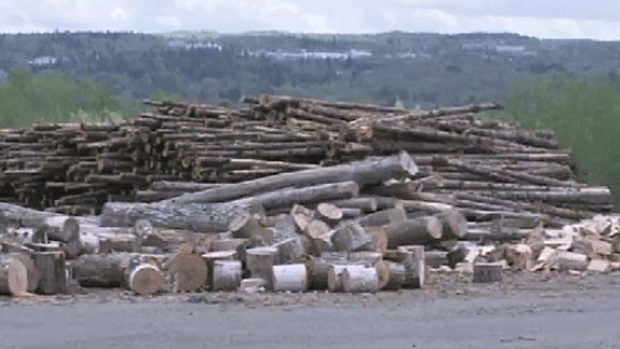 The routine meeting of New Brunswick Premier, David Alward, with all of the province's First Nations' chiefs on Monday had to be cancelled because all provincial chiefs refused to accept Alward's invitation. Mr. Alward mentioned that "I meet with them on an ongoing basis and I'm disappointed they have decided not to meet today, but my door is open always and continues to open and I look forward to meeting them."

Whereas on the other hand, First Nations chiefs were present at a Fredericton courthouse on Monday and argued for a court injunction that would prevent the provincial government's forestry plan from proceeding further. The forestry plan of the New Brunswick government was announced in June, revealed to be a 10-year plan that would form a pillar of the Progressive Conservative government. The plan intended to allow forestry companies to have access to more than 3.9 million cubic metres of softwood on Crown land, i.e. an increase of 20 per cent.

According to the Tories, the strategic plan is aimed to create jobs and rejuvenate the forestry sector, but critics claim that it disregards the environment and gives too much Crown land to the private sector. Whereas on the other hand, Alward claims that he won't speak about the case while it is before the courts and stated that "what I will say is that I have full confidence in the work we've begun with First Nations chiefs from New Brunswick." Whereas the chiefs are claiming that there hasn't been enough consultation with the First Nations community for government to go ahead with the forestry plan.