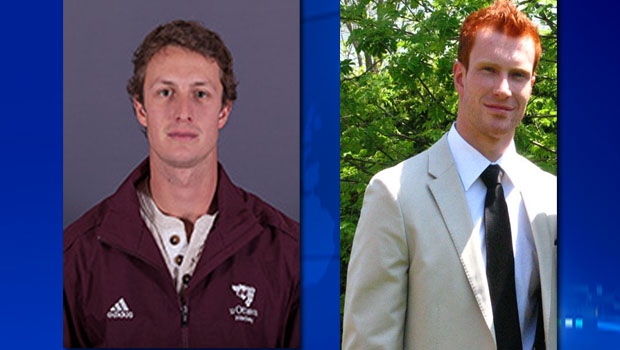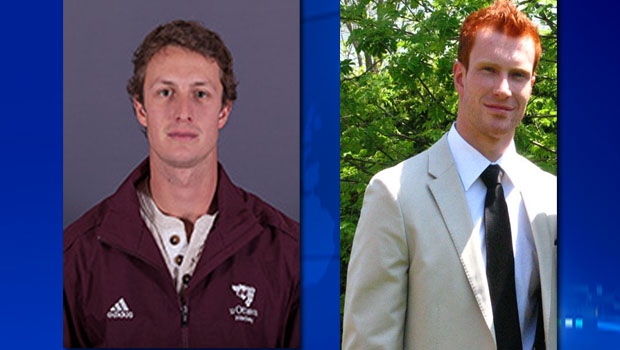 Two hockey players of Gatineau Quebec, 24-year-old Guillaume Donovan and 25-year-old David Foucher, have been charged with sexual assault in relation to an incident in Thunder Bay on Feb. 2. The two suspects in custody played for the University of Ottawa Gee-Gees varsity hockey team and were present in Thunder Bay for the weekend for two games against Lakehead University.

According to the Thunder Bay police, the two suspects were charged in Ottawa this week with assistance from Ottawa police and the RCMP. In its remarks, Thunder Bay police mentioned that their investigators travelled to Ottawa in March to interview team members. Consequently, the two suspects are now set to appear in a Thunder Bay court on September 30. Whereas on the other hand, the university mentioned in a statement on Friday that "the charges do not affect the University's decision to suspend the men's hockey program for the 2014-2015 season. That decision followed our review of an independent investigator's report about the events in Thunder Bay."

According to the university, it believes that the independent investigator's report was not focused on whether a criminal offence had been committed but it, in fact, focused on whether the players' behaviour met the standards of the university. Earlier in March, The University of Ottawa announced to have had suspended its team in light of information from a third party about an alleged sexual misconduct incident. The university contacted authorities the next day, and voiced concern it had not been immediately told about the allegations.