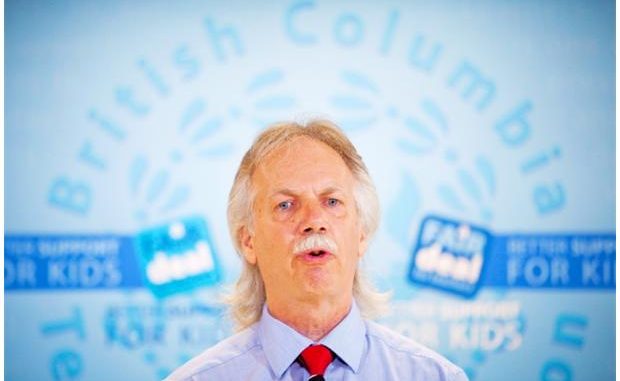 Now that only a week is left for classes to commence, each side in the B.C. schools dispute is blaming the other for a summer of discontent. Both the parties, namely the B.C. Liberal government and the B.C. Teachers' Federation, are still in the same impasse as in the beginning as both lash out against each other and pin the blame on the other side.

During a radio show last week, Education Minister, Peter Fassbender, alleged that the government negotiators are ready to negotiate "24/7" to reach a deal in time for Labour Day. Whereas in response to that, BCTF president, Jim Iker, mentioned on Sunday that the government should bring about a mediated settlement since he has been in "regular contact" with Peter Cameron, i.e. the B.C. Public School Employers' Association's chief negotiator, throughout the summer. Addressing the union's summer convention in Kamloops, Iker stated that "the holdouts have been government and their unwillingness to enter full-scale mediation and compromise." He challenged the government by alleging that "my message to the minister today and his rhetoric of 24/7 bargaining is: 'Let's see it. How about tomorrow? Let's get this deal done.'"

A well-reputed mediator who is credited for resolving several unpleasant labour disputes over the years, Vince Ready, has held several meetings with both sides, but alleged that he will only re-enter negotiations after the two sides get closer. As parents scramble to find alternatives for their children, teachers will be turning up the heat this week by returning to the picket lines.