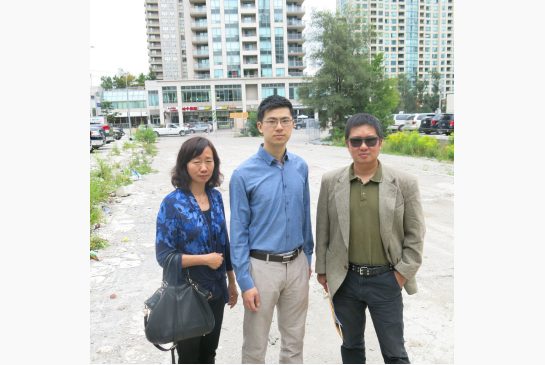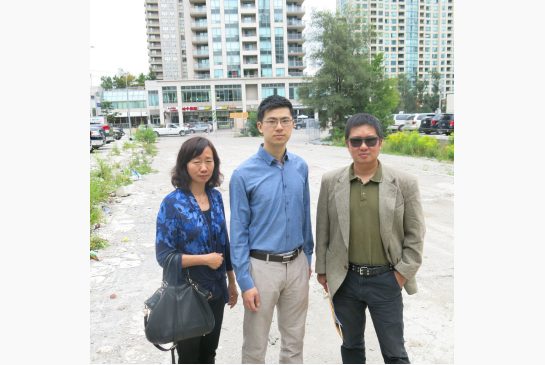 Toronto Police have arrested a lawyer specializing in real estate and family law, Meerai Cho, and charged her with fraud, possession of stolen goods and breach of trust after dozens of North York condo buyers claimed to have been allegedly swindled out of $14.9 million in deposits for a building that was never constructed. In addition to that, Cho is also currently facing suspension from the Law Society of Upper Canada.

The society has brought about a motion which claims that "there are reasonable grounds to believe that Meerai Cho has mishandled and lost approximately $14.9 million in deposit monies paid to her, in trust" and that if Cho's licence is not restricted or suspended, "there is a significant risk of harm to members of the public." During the Law Society hearing on Tuesday, Cho's lawyer, William Trudell, argued for an adjournment and alleged that she wasn't there because of "health issues." He mentioned that "she respects the public interest and does not intend to practise until the application has been argued or resolved." Trudell alleged that "she has taken steps to ensure ongoing and existing clients are looked after by other counsel."

Sources confirm that a developer of Centrium at North York, Yo Sup (Joseph) Lee, had planned to turn a vacant lot at Yonge St. and Finch Ave. into a 14-storey hotel and 30-storey residential tower with some commercial space. Deposits for units in the building were collected by Cho in 2012, but they were now told that plans for the building had fallen through.