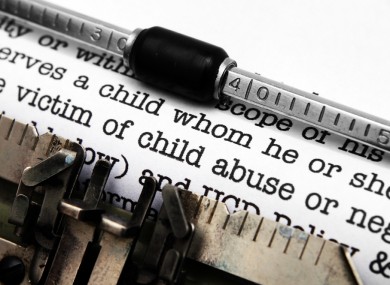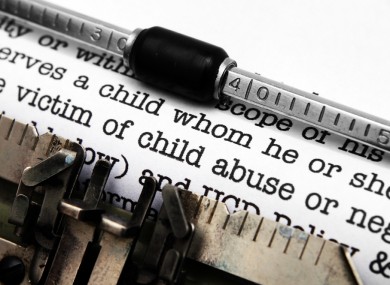 An independent investigation conducted under the lead of Professor Alexis Jay has revealed evidence of "appalling" abuse of at least 1,400 children in Rotherham, South Yorkshire, between 1997-2013.
Prof. Jay, who has authored the report; assessed how Rotherham Council's children's services department dealt with cases involving child exploitation during last sixteen years 2013 in Rotherham, a town of some 250,000.
She has found a "collective failure" by both the police and the local council to stop the abuse.
The report, commissioned by Rotherham Borough Council in 2013, discovered there had been three previous inquiries to look into the matter.
Prof. Jay, a former chief social work adviser to the Scottish government, has also cited examples of "children who had been doused in petrol and threatened with being set alight, threatened with guns, made to witness brutally-violent rapes and threatened they would be next."
She says not only South Yorkshire Police remained unable to prioritize the problem but managers in child protection services also failed to act properly to stop abuse.
It has also been disclosed that children as young as 11 were raped by multiple perpetrators, abducted, trafficked to other cities in England, beaten and intimidated.
Five men from the town had been faced jail sentences for sexual offences against girls in 2010.
The independent investigation found that the majority of the perpetrators were described as 'Asian' by victims.
Roger Stone, leader of Rotherham Council since 2003, has stepped down "immediate effect" following the report's publication, saying: "I believe it is only right that as leader I take responsibility for the historic failings described so clearly".
However, the report also tells of witnessing an improvement in council services to young people since 2013. Its chief executive, Martin Kimber, has apologised to the children who were let down.
The council's chief executive Martin Kimber went on to apologise to the victims who had been "let down" by the authority, saying he was "deeply sorry" while pledging to implement all the recommendations made in the report.
Article viewed on Oye! Times at www.oyetimes.com.