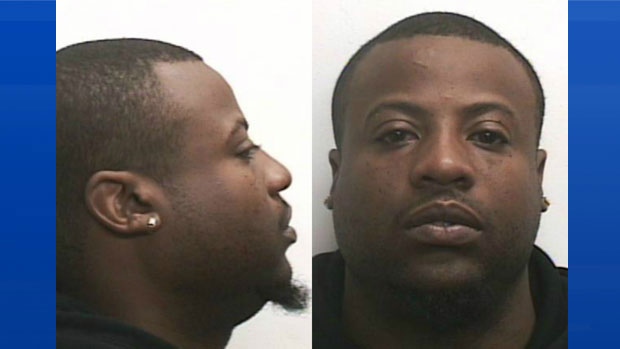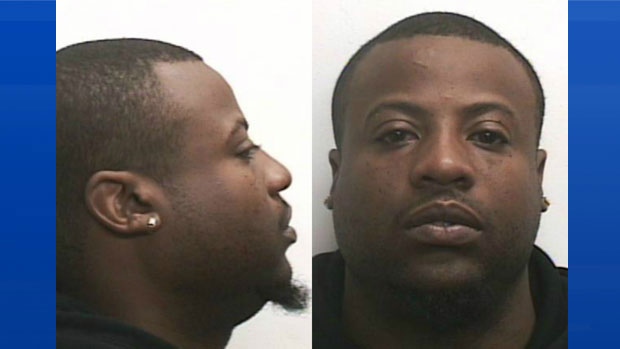 Halifax Regional Police have announced to have arrested the key suspect wanted in connection with a decade-old homicide from Ontario. According to the officers, 31-year-old Shilo Marcino Beals have been charged with first-degree murder and six weapons-related offences in the 2004 shooting death of 28-year-old Kevin James Bowser.

At the time of incident, Halifax police answered a report of a shooting incident on Uniacke Street at around 10 p.m. on July 10, 2004. Upon their arrivals at the scene, police officers claimed to have found Bowser suffering from gunshot wounds, soon after which he was pronounced dead. While the investigation concluded Beals to be the prime suspect, it failed to arrest him since. Consequently, investigators decided to issue a Canada-wide warrant for Beals' arrest last month. Thereafter, police confirmed to have arrested the suspect from Cherry Brook, N.S. at a home on Highway 89 in New Tecumseth, Ont. on Wednesday morning.

Explaining how the law will proceed, Halifax Regional Police Const. Pierre Bourdages stated that "Mr. Beals will appear in Barrie Criminal Court of Justice today for a bail hearing and we will have officers from integrated crime division going to Ontario in the coming days and they will bring Mr. Beals back to Halifax to answer to the charges." Although Mr. Bowser's homicide was also added to Nova Scotia's Rewards for Major Unsolved Crimes program, police have said that the break in the case was not a result of tips received through the program.