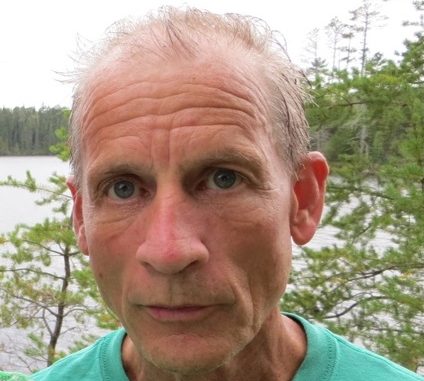 The Winnipeg Police Service is requesting the public's assistance in locating a 61 year old male, Brian Hurst. Hurst was last seen leaving his residence in Winnipeg on September 27, 2014 and was believed to be travelling to the Kenora area at that time.
Hurst is described as Caucasian, 5'6" tall, 130 pounds, short brown/grey hair and blue eyes. He was last seen wearing a long sleeved yellow sweater, t-shirt, khaki shorts, and runners. HURST also wears hearing aids.

Hurst was last seen driving 2013 Jeep Wrangler Sport, black, 2 doors
with chrome trim
;
including the front grill,
running boards and a large luggage rack on top
. The vehicle bears Manitoba License Plate GLA 603.
The Winnipeg Police Service is concerned for Hurst's well-being.