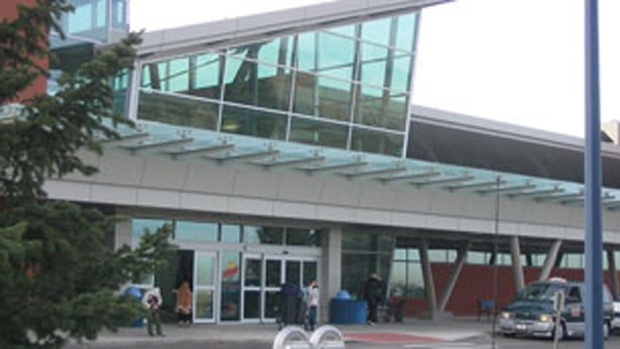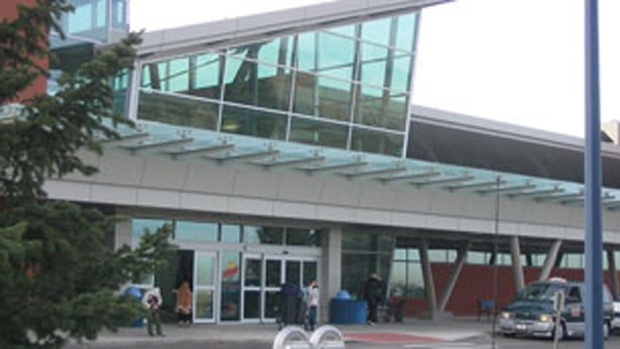 Police has announced to have laid charges against the driver, 26-year-old Scott Matthew Dack, who was arrested for knocking down fences and driving into a secure area at the Regina International Airport. Dack allegedly drove through multiple gates by West Wind Aviation and a construction site at around 12:30 a.m. on Sunday.

Consequently, the abandoned vehicle was found by the authorities while the canine unit was brought in to search for the driver. A lengthy search eventually concluded in the driver's arrest. Speaking about the suspect and the damage, Regina Airport Authority CEO, Jim Hunter, mentioned that "he did quite a bit of damage. He drove through a couple of gates in and out so we know he was on the air side so it was a bit of a security breach for us." According to Hunter, the suspect drove almost everywhere in the secure area, including the runways. Hunter alleged that "I guess he was severely inebriated when he was eventually apprehended on airport property by the RPS (Regina Police Service) with the assistance from our security folks."

In addition to that, police also confirmed on late Sunday afternoon that alcohol was a factor. Police has confirmed to have charged Dack with Mischief, Impaired Driving, and Unauthorized Entry to a Restricted Area. Dack's first court appearance is scheduled to take place on Tuesday. Authorities confirm that no flights were affected by the incident since there was no air traffic at the time.