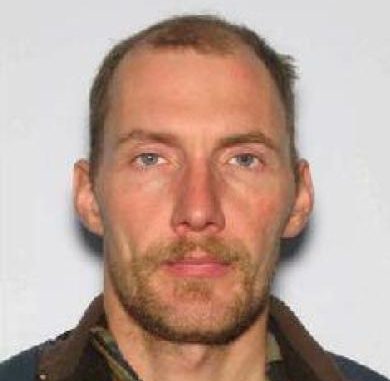 The RCMP has confirmed that the target of a days-long manhunt, 45-years-old Peter DeGroot, who was wanted by police in southern British Columbia, is now dead and no longer a danger to the community. Mr. DeGroot was found dead on Monday afternoon near the small village of Slocan. He was subjected to a manhunt since Thursday, October 9th following an alleged exchange of gunfire with police.

Southeast District Commander Chief Superintendent, Frank Smart, explained that DeGroot was found by two members of the Emergency Response Team at around 1:20 p.m. near a gravel pit while conducting a search of a cabin. It was elucidated that "upon entering the cabin there was an interaction between the subject of the ongoing search and two ERT members. We can confirm the suspect is now deceased. No police officers nor members of the public were injured." The details of the incident have not been released publicly as yet but the IIO BC Independent Investigations Office has allegedly taken over the case. Smart confessed that "it was a serious incident, and we are providing ongoing support to the families of the deceased as well as the police officers involved."

The incident took place on Thursday, when police were called to a residence in the community following a dispute between two people that resulted in an exchange of fire between the suspect and police. RCMP claims that the suspect fired shots with a rifle and fled into the woods prompting a manhunt that started on Thursday.