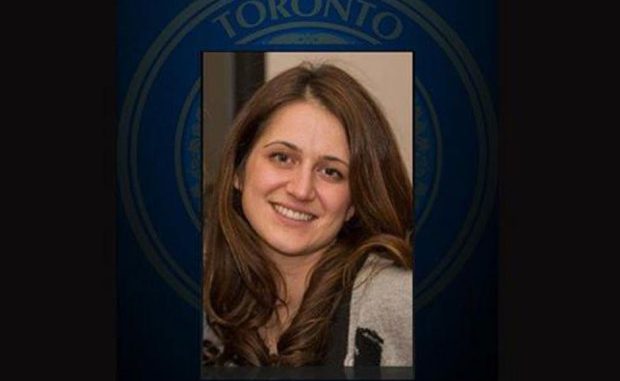 Toronto police held a news conference along with the sister of a woman shot and killed outside a downtown Toronto nightclub earlier this year, who broke down in tears on Wednesday while police appealed for the public's help in the case.

32-year-old Jelena Loncar was standing near the C Lounge on Wellington Street and Spadina Avenue on August 26 at around 3:15 a.m. when she was shot amid a hail of gunfire, soon after which she died in a nearby hospital. Another victim shot by the same shooter, who is believed as the intended target, was also injured. Loncar's sister, Lana Loncar, spoke briefly at the news conference on Wednesday and stressed that "I just want to let you know my sister was literally the nicest person in the world," adding that "from the moment she woke up she had a smile from one side of her face to the other. She greeted everyone with a massive hug. I didn't just lose a sister, I lost a best friend."

Whereas on the other hand, Homicide Detective Sergeant Debbie Harris confirmed that police has no reason to believe that Loncar was a target. Harris added that the victim is co-operating with police and has been released from the hospital. Additionally, police also released a video footage of several vehicles believed to be involved in the shooting and another connected exchange of gunfire near The Queensway and Royal York Road earlier at 2:45 a.m. Police also described a person of interest in the shooting.