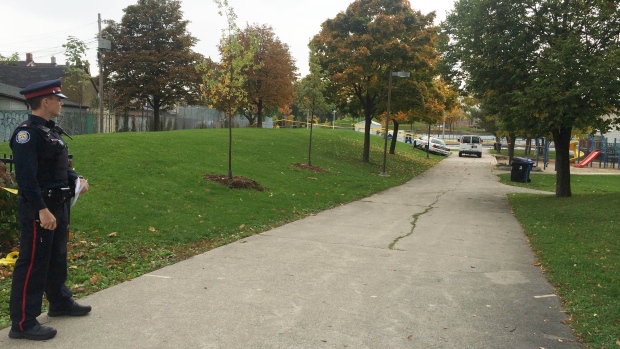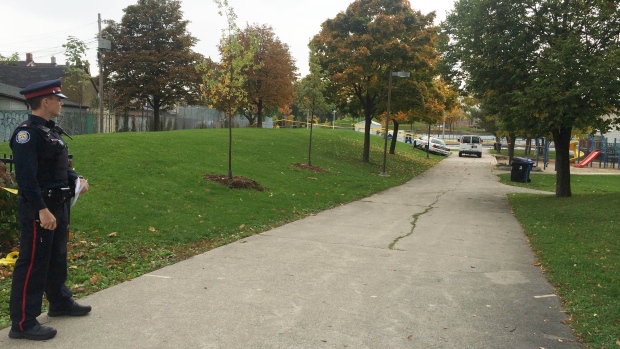 Police has confirmed to have arrested and charged a 70-year-old man, Shou Quan Chen, in the death of a 65-year-old woman, Xian Xu Liu, who was found dead with "major facial trauma" near Wallace-Emerson Community Centre on Wednesday morning.

According to the police, Liu was walking in a park in the Dupont St. and Dufferin St. area when she was approached by the suspect and engaged in conversation with him for "several minutes." Soon after the man allegedly assaulted her and she collapsed to the ground. Chen is now facing second-degree murder charges and is scheduled to appear in court on Friday. Neighbors and family confirmed on Thursday that Liu lived with her husband, son and grandchildren in a nearby house. Her middle-aged son asked for privacy in a tearful manner, saying that "my father is just so tired." Whereas, their neighbors have confirmed to have watched Liu walk up their street and through the neighbourhood. According to Jose Depao, who lives up the street, "every morning she walked, up and down" due to which "it's so terrible. She didn't do nothing to nobody."

Liu was allegedly discovered later from near Dufferin and Dupont Sts. without vital signs at about 10:30 a.m., when was pronounced dead on the scene. According to police, emergency personnel performed CPR at the scene, but couldn't resuscitate the victim. The extent of her injuries was so severe first responders initially thought it was a potential gunshot wound.