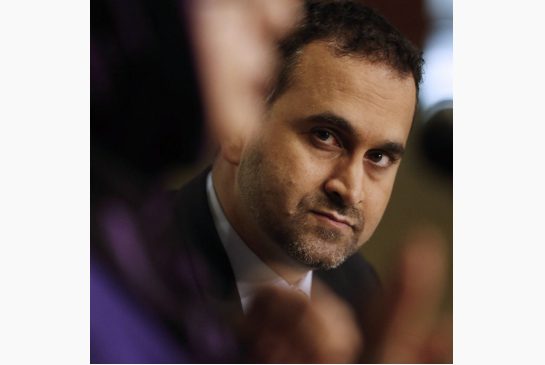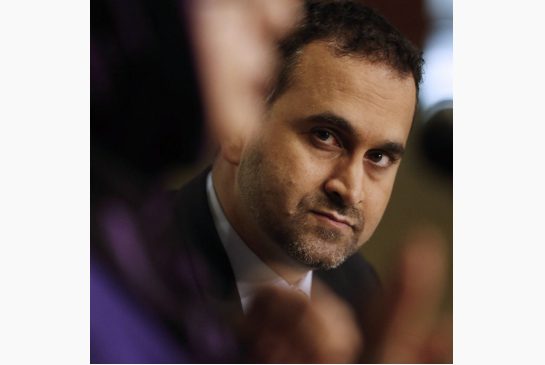 A Canadian Muslim civil rights group, National Council of Canadian Muslims, has called the recent attack on Parliament Hill "repulsive" and announced that it stands united with other Canadians. A prepared statement issued by the group's executive director, Ihsaan Gardee, said that "all Canadians are horrified and shocked by these repulsive attacks in Ottawa and our thoughts and prayers are with the victims and their families today."

Furthermore, Gardee stated that "we stand firm with fellow Canadians in upholding and protecting the safety and security of our country, as well as our national institutions." It was mentioned that "we commend our law enforcement agencies in putting themselves in harm's way in order to protect all of us from terrorism." Gardee added that "while details . . . are still unfolding, we must reiterate that nothing can justify such atrocious actions and our message to anyone who espouses, endorses, or in any way supports ideologies of violence is that your actions are based on gross perversions of the Islamic faith." It was stressed that "this week's appalling events underscore the urgent need for ongoing co-operation between law enforcement, government agencies, and communities to respond to the threat of violent extremism."

Earlier in July 2005, the council made a collective statement endorsed by more than 120 imams from across Canada which denounced terrorism and violent extremism. Recently, the council again advised Canadian Muslim communities to renew their efforts to fight radicalization and joined the Canadian Council of Imams in denouncing Islamic State extremism.