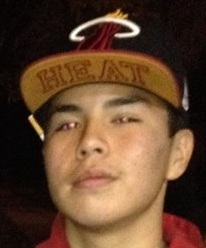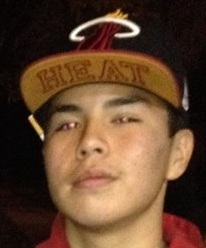 The Winnipeg Police Service is requesting the public's assistance in locating a 12-year-old male, Damian Jesmer. He was last seen in early October in the south end of the city.
Jesmer is described as: Aboriginal, 5' tall, 100 pounds with a thin build and short dark brown hair.
Police are concerned for Jesmer's well-being.
Update: Damian Jesmer has been safely located.