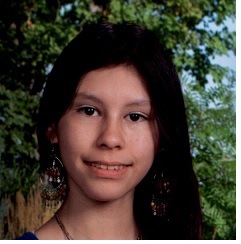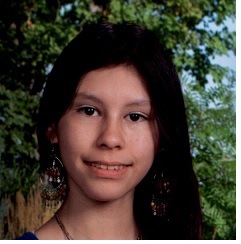 The Winnipeg Police Service is requesting the public's assistance in locating two missing females: 14 year-old, Cheyanne Dorian and 11 year-old, Sierra Sidoti.
Dorian and Sidoti were last seen late in the evening on Thursday, October 23, 2014 in the North End area of Winnipeg.

Dorian is described as: 5'0″ tall, approximately 100 lbs., with long brown hair. There is no clothing description available for Dorian at this time.
Sidoti is described as: 5'2″ tall, approximately 65 lbs., with brown shoulder length hair. She was last seen wearing a sweatshirt, pink shorts and multi-coloured runners.
Police are concerned for their wellbeing.
Update: Both Dorian and Sidoti have been safely located.