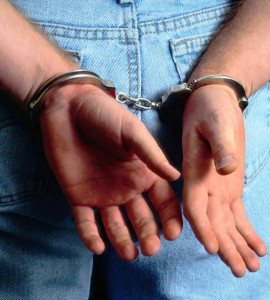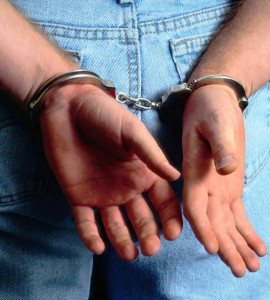 On Thursday, December 30, 2010, at 11:44 p.m., police responded to a call for a child abduction in the Birmingham Street/Islington Avenue area of Toronto.
Police allege Michelle Marie Gopaul pretended to be an employee of a casting agency, after parents brought their one month old baby girl to a casting call for a movie shoot in a strip plaza just before midnight.
Const. Tony Vella said they were preparing to issue an Amber Alert when the child was recovered.
With the assistance of the public, police located the child in Scarborough. Shortly after, the accused was apprehended in the Midland Avenue/Eglinton Avenue East area.
Michelle Marie Gopaul, 24, New York City, has been charged with:
1) Abduction of person under fourteen.
She is scheduled to appear in court at Old City Hall, on Saturday, January 1, 2011. room 111, at 10 a.m.