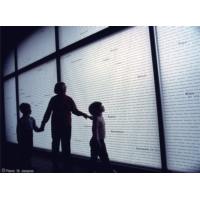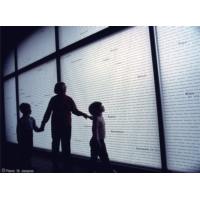 Independent Jewish Voices strongly condemns recent acts of vandalism directed at a number of Montreal Jewish synagogues and institutions. "These ugly acts, targeting the Jewish community in Montreal, have no place in our society," declared IJV spokesperson Sid Shniad.
"It is not yet clear whether the acts have been committed by an individual, a group, if they are politically motivated, or they are instances of juvenile delinquency," Shniad continued.
"Regardless, they must be condemned outright."
"Regrettably, some of the organizations in Canada that have rightfully condemned the Montreal vandalism have chosen to remain silent about such behaviour when the targets are Palestinian. Our organization condemns allsuch attacks on members of ethnic and religious groups and their institutions," he concluded.