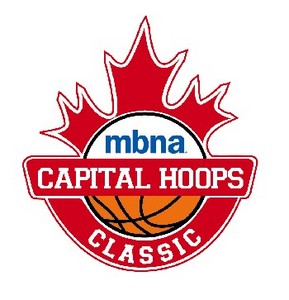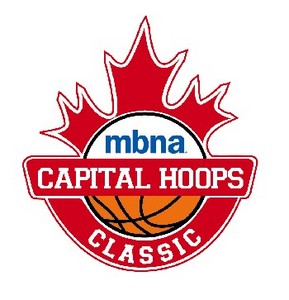 Community partnership continues through 2016
In conjunction with Carleton University and the University of Ottawa, Scotiabank Place announced today that the venue will host the sixth annual MBNA Capital Hoops Classic on Wednesday, Jan. 18, 2012.
The latest edition of the annual basketball event will once again feature two games: a women's matchup between the Carleton Ravens and the Ottawa Gee-Gees at 6 p.m., followed by the men's contest between the same schools at 8 p.m. The 2012 event marks the second of a six-year renewed agreement between the schools which sees Scotiabank Place continue to host the event through 2016.
The sixth annual Hoops Classic, an event which continues to showcase some of the finest basketball players in the country, sets the stage for the Final 8 CIS men's basketball championship, which will be held in Halifax from March 9-12, 2012. Following the 2012 championship, the Final 8 will return to Scotiabank Place for two years with the Ravens once again serving as hosts (after doing so from 2008 through 2010) in 2013 and 2014.