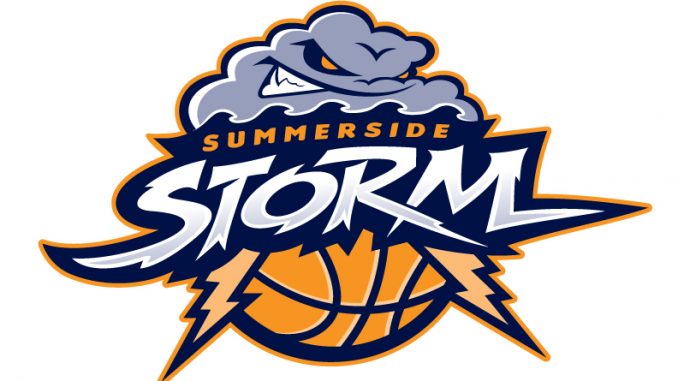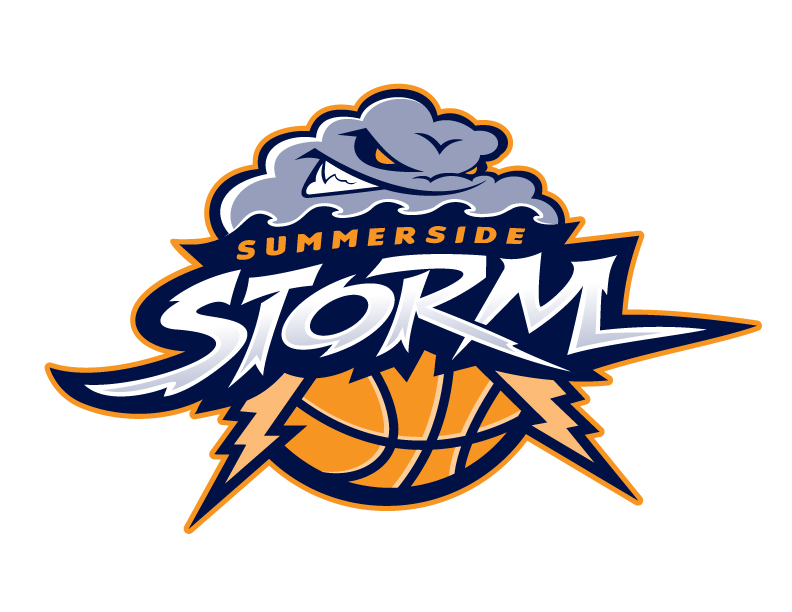 The Summerside Storm have signed 7' 2" center Jared Carter from Georgetown, Kentucky.
Carter played his college basketball at the University of Kentucky. The former Wildcat was Defensive Player of the Year in the PBL last year while being named to the 2nd All League team and making the All-Defensive Team.
Carter was signed to fill a roster spot left vacant when 6' 10" center Xavier Hansbro of Trezevant, Tennessee left the Storm over the weekend to go back home for personal family reasons.
Storm Head Coach and V-P of Personal, Joe Salerno, said he was disappointed to see Hansbro head home but understood perfectly why he had to leave.
The Summerside Storm are on the road for two games this week, Thursday in Saint John against the Mill Rats and Sunday afternoon in Halifax against the Raimen, before coming back home for back to back games on Thursday November 17 th against the Mill Rats at 7 pm and Friday November 18 th against the Moncton Miracles at 7:30 pm.
Fans can catch Storm road games on the web by visiting the National Basketball League of Canada website at nblcanada.ca