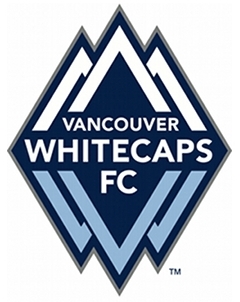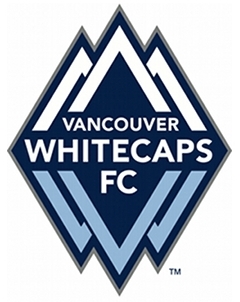 Vancouver Whitecaps FC announced today that the club has waived midfielder Alexandre Morfaw, while defender Omar Elmasri has completed his loan spell.
Morfaw, 24, joined Whitecaps FC midway through the 2010 United States Soccer Federation Division-2 Professional League (USSF D-2) season, making six appearances during Vancouver's final season at the North American second division level. This season in Major League Soccer, the native Douala, Cameroon, made two first-team appearances for 135 minutes of action, while also playing in nine MLS Reserve League matches, and 12 games for Whitecaps FC Residency in the United Soccer Leagues Premier Development League.
Elmasri, 21, leaves Whitecaps FC after joining the club in August. The native of Arcida, California, played in three MLS Reserve League matches for the Blue and White.