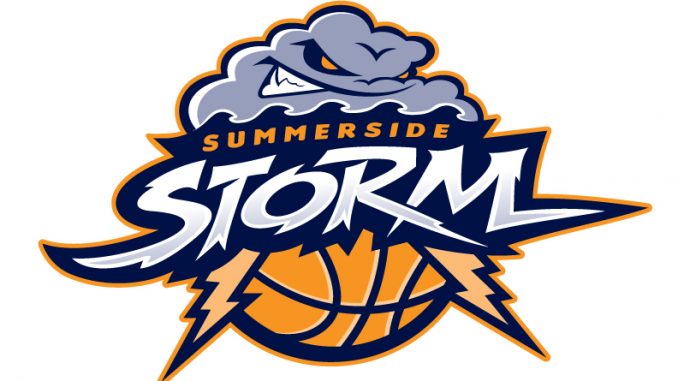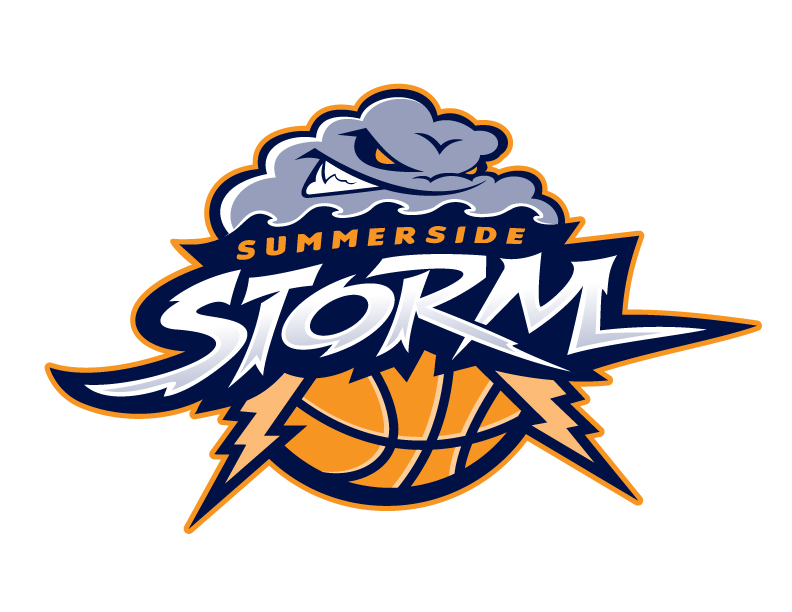 The Summerside Storm travelled to Quebec this week, and were handed their third loss of the season by the Kebs, Sunday afternoon. Final score was 108-89.
The Kebs came out strong in the first quarter pushing past the Storm 24-11. The Storm were able to keep within reach for the next three quarters, but were unable to take the lead.
The Kebs were led by high scorer Royce Parren with 20 points; Julian Allen led the Storm also with 20 points.
The Storm play next November 25, at 7:30pm against the Oshawa Power, in Oshawa.