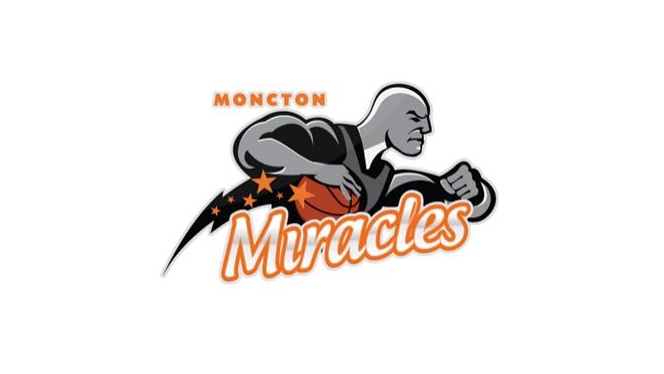 This article was last updated on April 16, 2022

The Moncton Miracles have announced that their new Head Coach/General Manager is Mike Evans.
Mike Evans has a solid basketball background at the professional level. Evans played collegiately at Kansas State University before continuing on to the NBA where he played for 9 seasons. After his retirement as a player, he became an assistant coach with the Denver Nuggets. After his time in Denver, Evans became a scout for the Toronto Raptors before joining the coaching staff in 2007-2008 as an assistant coach. Last season, he was the head coach of the Halifax Rainmen who were then apart of the Premier Basketball League (PBL).
"I am extremely excited to be a part of this organization and the community and can not wait to get things started," said Michael Evans.
The Miracles will play their next game at home against the Quebec Kebs Friday, December 2nd, 2011. They will turn around and play the London Lightning the following night Saturday, December 3rd, 2011 both at the Moncton Coliseum.
You can publish this article on your website as long as you provide a link back to this page.