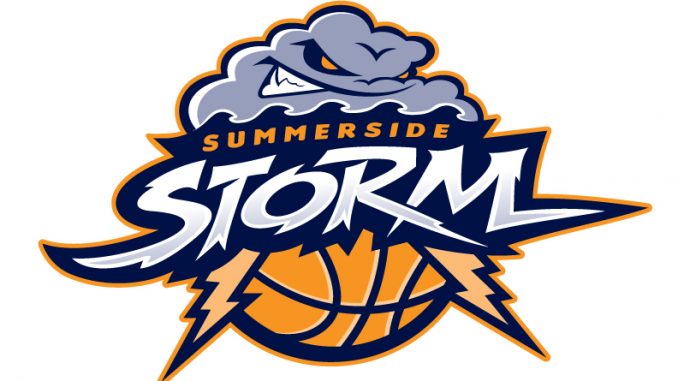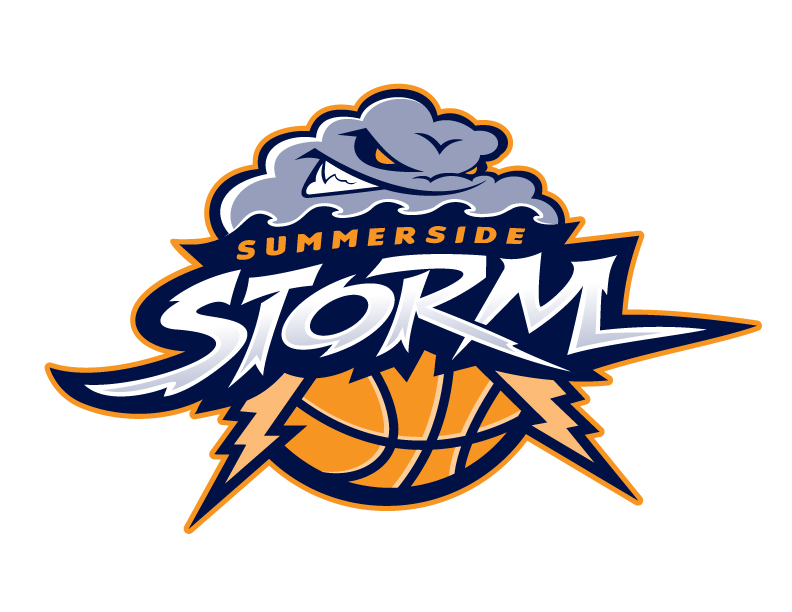 The Summerside Storm have signed Terry Martin to their roster effective this morning (November 28).
Martin, the 6'6″, 205 pound small forward is originally from Monroe, Louisiana, and played for LSU. Martin played 20 games with the Saint John Millrats this season and was their starting small forward. He was averaging 13.1ppg, 3.5rpg and 2.1apg.
Coach Joe Salerno commented "We are extremely excited to welcome Terry to the Storm. He can flat out shoot the ball from the perimeter, something we have struggled with at times this season. Having coached against him last season as a member of the Mill Rats I know what he is capable of, and we are lucky to have him."
The Storm also released Rasheem Barrett as of this morning.
The Storm travel to Saint John for a game on Wednesday at 7PM ADT, and then are back home, Thursday against the Quebec Kebs at 7pm ADT, and Friday against the London Lightening AT 7:30 ADT.