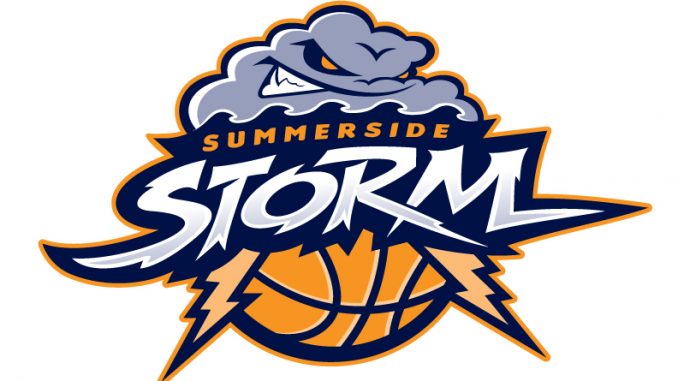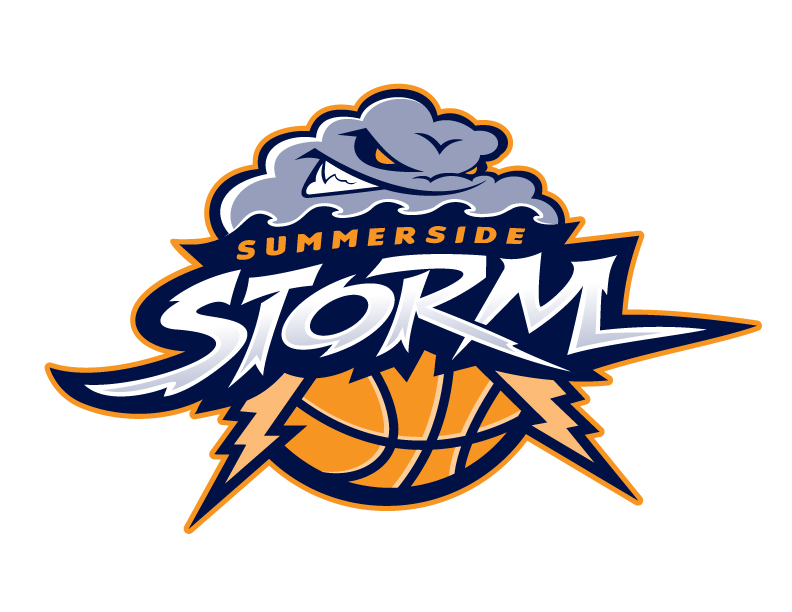 The National Basketball League announced Sunday night that #34 Chris Cayole of the Summerside Storm has been named the player of the week.
In the November 25, 2011 road game against the Oshawa Power, Cayole had 26 points, including hitting six of eight three-pointers, setting a new Summerside team record in that category. Cayole is ranked third on the team for overall shooting.
He played previously in the Premier Basketball League for the Vermont Frost Heaves as well as professionally in Germany before coming to The Storm.
Coach Salerno commented on the news "Chris has been working extremely hard this season, and its great to see him rewarded for that. He has really come up big for us over the last couple weeks having 27 against Moncton, and then 26 at Oshawa. When he gets hot, he is one of the top shooters in this league. I am happy for Chris, and he would be the first to tell you he couldn't have had these great performances with out the help of his teammates, that's just the type of guy Chris Cayole is."
The Storm travel to Saint John for a game on Wednesday at 7PM AST, and then are back home, Thursday against the Quebec Kebs at 7pm ADT, and Friday against the London Lightening AT 7:30 ADT.