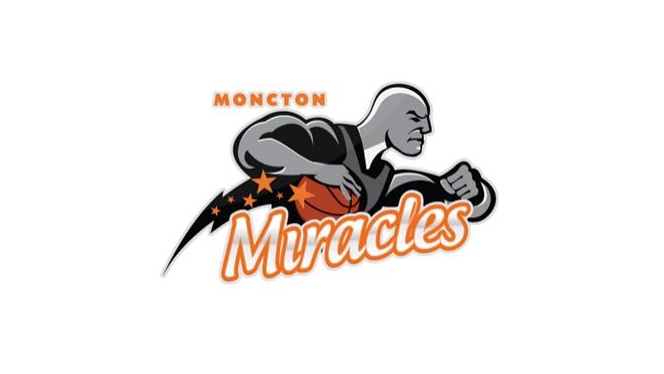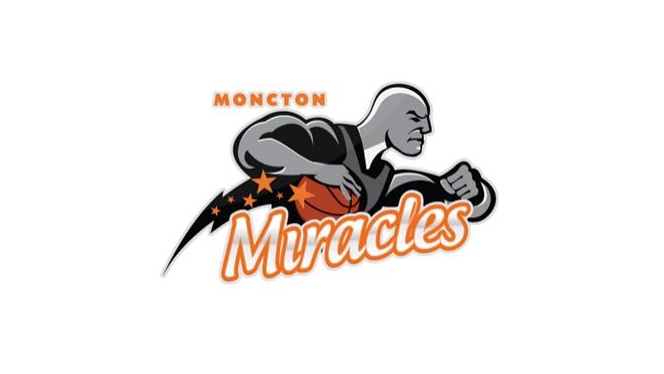 The Moncton Miracles fell Sunday afternoon to the Halifax Rainmen at the Halifax Metro Centre with a final score of 104-95.
The Miracles battled all the way to the end but could not close the gap entirely. Boubacar Coly was the top scorer for the Miracles with 16 points and 19 rebounds. Andrew Francis followed with 14 points.
Lawrence Wright led the way for the Rainmen with 26 points and Joey Haywood with 15 points and 8 assists.
The Miracles play their next game at home against the Saint John Mill Rats on Tuesday, December 13th, 2011. Game time is 7pm at the Moncton Coliseum.