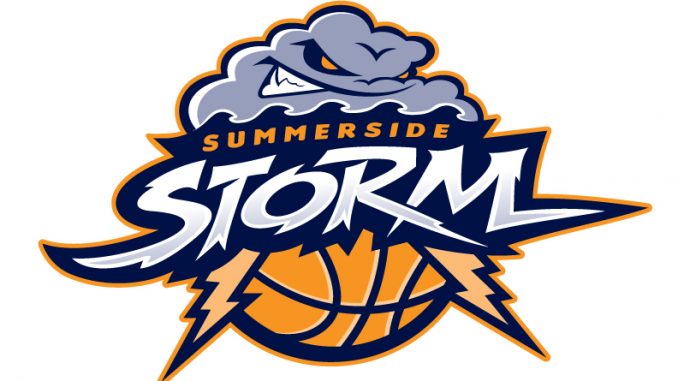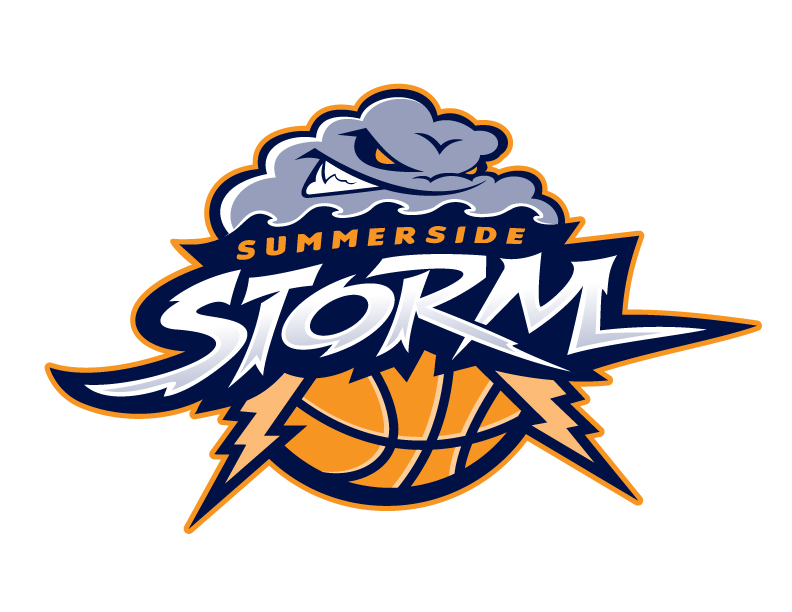 The Summerside Storm lost a heartbreaking one-point game, 97-96, to The Halifax Rainmen in front of 2331 fans at Credit Union Place tonight.
The Storm started off the first few minutes of the quarter sluggish and allowed Halifax easy baskets, which led to a 15-5 lead. But the Storm surged back in led by Chris Cayole's four three pointers.
Summerside led 22-19 at the end of the first. In the second, Summerside and Halifax were in close combat throughout this quarter. Louie McCroskey was red-hot adding to his 14-point halftime total. Score at the half was 47-46 for Halifax. For the first time in four games Summerside was able to maintain a solid 12-minute third quarter and the score was 72-70.
The Fourth was by far the most exciting finish in Storm basketball this year. Unfortunately the Storm came up short, in a one-point finish. Even after a huge dunk by Chris Cayole to put the Storm ahead with 16 seconds left; a pair of missed free throws from Julian Allen and a buzzer beater missed by Eric Gilchrese allowed The Rainmen to win 97-96.
High scorers were Chris Cayole for Summerside and Lawrence Wright for Halifax.
The Storm plays next at home, December 15th at 7pm ADT against Halifax again.