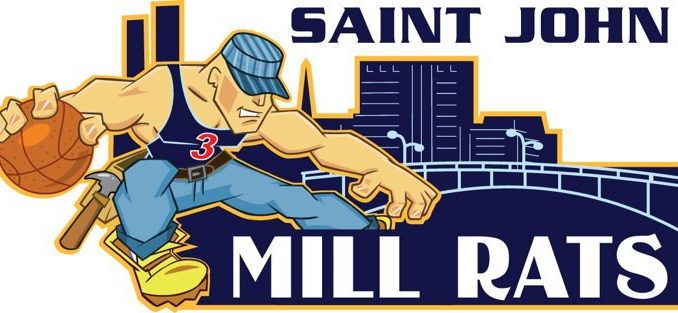 Will Blalock, former NBA Detroit Piston and current Saint John Mill Rats point guard, has received an invitation from Michael Jordan to attend the Charlotte Bobcats training camp.
"My agent called and said they were looking for a third point guard out of vet camp and they called my name so I'm going to go out there and show myself and see if I can get back in the NBA," said Blalock, as quoted from the Telegraph Journal. "I hope things work out, but if it doesn't, I'd like to come back here and see if we can win a championship."
"I'm happy for Will and I hope he takes full advantage of the opportunity," said Head Coach for the Mill Rats, Jaren Jackson earlier today in the Telegraph Journal. "I hope things work out for him."
"Will was a consummate pro while he was here in Saint John, and we are rooting for him to make it back to the NBA. If he doesn't we would welcome him back with open arms," adds Ian McCarthy, President and General Manager of the Saint John Mill Rats. "I think in hindsight he was a genius to come to Saint John early and play because when he gets to camp, he can show he is in game-shape and game-speed already."
Training camp starts tomorrow and is expected to last a week. Blalock will remain on the roster until then.
In other news this week, the Mill Rats have signed 6'0 guard Calvin Cage from Bowie, MD and 6'8 forward from the Oshawa Power, Kevin Francis.
The Mill Rats have also added their second Canadian player to the roster today, signing 6'4 guard Isaac Kuon from Mississauga, Ontario. Former University of Windsor forward, Kuon was named a CIS All-Canadian earlier this year in March and ranked 4th in Canada averaging 21.7 points per game.
The Mill Rats face off against the Quebec Kebs this Sunday at 2 p.m. at Harbour Station.
The Mill Rats play in Moncton on Tuesday the 13th, then host the Miracles at Harbour Station on that following Saturday, Dec 17th with game time at 7 p.m.