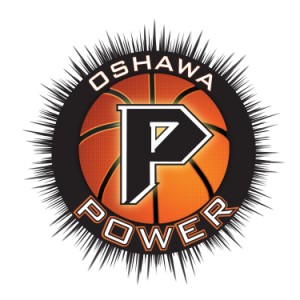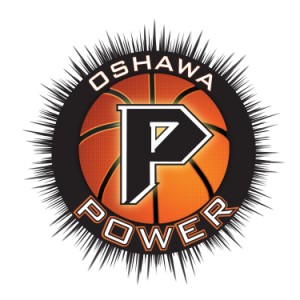 The Oshawa Power have released Point Guard Larry Diamond from their roster.
"Larry Diamond was nothing less than a true professional in the time he was here in Oshawa and we wish him nothing but the best in the future," said Gary Durrant, President of Basketball Operations.
Up next for the Oshawa Power (6-8) is a 3-game road trip starting with a game against the Quebec Kebs at Laval University on Friday December 16. Start time is 7:30 p.m. Then they travel to Halifax on Sunday December 18 (2 p.m.) and Moncton on Monday December 19 (7 p.m.) to end the trip.
The Power's next home game is Thursday December 22 against the Summerside Storm at 7:30 p.m. at the GM Centre.