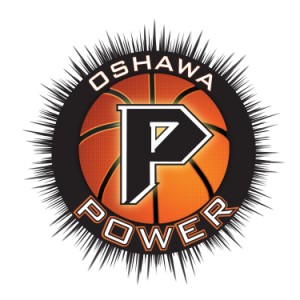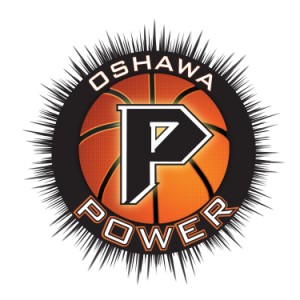 The Oshawa Power lost a 109-108 thriller to the Halifax Rainmen at the Metro Centre, as they came back from as much as twenty one points down to make a game of it on the road.
Despite out-rebounding the Rainmen by double digits and 17 points from Omari Johnson, the Power trailed 53-44 at halftime, hurt by 16 turnovers and a very porous defense. But the Power used a 20-8 run to start the fourth to climb back in and go ahead 94-92 as Jerome Brown came alive scoring on some slashing dribble drives and free throws. After taking the lead, the Power led by as much as six points late in the fourth but the home side battled back.
Down the stretch it was the Taliek Brown show for the Rainmen as he tied it at 104-104 on an off-balance jumper and sealed it with a spinning layup off the glass plus the foul on Tut Ruach put the Rainmen ahead for good, snatching the victory from the Power.
Omari Johnson, who scored a game-high 24 points, made only one of two free throws to make it 108-106 Power and that miss opened the door for Brown's heroics.
"It was a total team effort. It hurt to lose a game like this close as we found a way to come back," said Power forward Akeem Wright.
"But we will regroup and learn from our mistakes and get ready for a short turnaround against Moncton."
Wright finished with another great performance with 21 points and 9 rebounds while Canadian Jerome Brown finished with 12 points. Toronto native Paul Campbell hauled down a game-high 13 rebounds, to go with 7 points and 4 blocks in the loss for the Power.
Lawrence Wright led the Rainmen with 23 points, Tyrone Levett poured in 21 while Taliek Brown scored 18 points for Halifax who improve to 8-4 on the season.
Up next for the Oshawa Power is the final game of their three-game road trip Monday December 19 against the Moncton Miracles. Game time is 7 p.m. (6 p.m. EST)