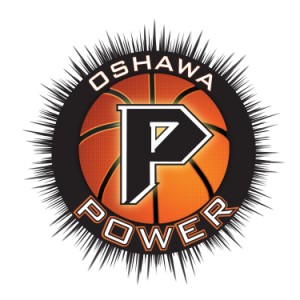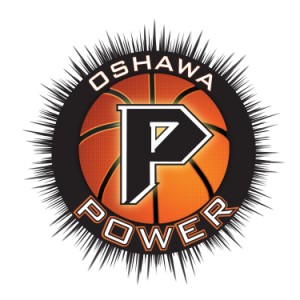 The Oshawa Power fell apart late and dropped another tough game on the road in Moncton 103-95 to the Miracles at the Moncton Coliseum.
The Power kept the game close for three and a half quarters, but weren"t able to hold off a late game surge by the Miracles.
Omari Johnson continued his strong play posting 19 points and 8 rebounds in the loss. Johnson"s offensive explosion is in due part to his willingness to use his 6"10" frame and play more in the low post.
"We had the lead, but didn"t impose our will," said Johnson after the loss. "And we gave up those two threes at the end and that really broke our backs."
Marcus Johnson had another strong showing in the absence of Morgan Lewis with an 18 point performance. Johnson and Johnson were two of five Power players to score in double figures.
The NBL Canada"s player of the week Darrell Wonge had one of his best games in a Miracles uniform as he netted a game high 31 points leading the Miracles to their first ever victory on home court. Boubacar Coly added a double-double of 10 points and 11 rebounds.
Canadians played well too, including Tut Ruach with 11 points and 8 assists. Paul Campbell had 9 points and 7 rebounds. Jerome Brown had 5 points including 5 free throws.
The Power will finally head home after their eastern swing to take on the high flying Summerside Storm Thursday December 22 at 7:30 p.m. in a game where they will welcome back NBL Canada number one overall draft pick Morgan Lewis to the lineup.
Power Glance
Record: 6-11