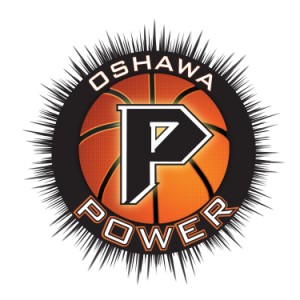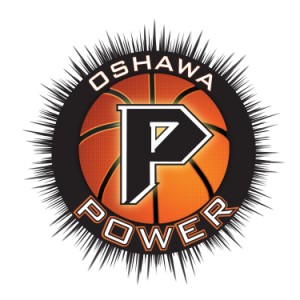 The Oshawa Power has named former Duke Blue Devils captain Robert Brickey as its new Interim Head Coach at a press conference held Wednesday afternoon at the Travelodge Oshawa Whitby.
Brickey, known as Head Coach Mike Krzyzewski's Original High Flyer at Duke, led the Blue Devils squad to the 1990 NCAA Championship game, and is coming of an assistant coaching stint at North Carolina State University. He also was the head coach at Shaw University in Raleigh, North Caroline from 2005-2008.
The Fayetteville, North Carolina native is excited to be a part of the NBL Canada and is looking forward to turning the season around for the Power and knows exactly what he wants out of his players.
"We need to come out focused on execution and playing smart and hard while sharing the ball and getting paint touches," said Brickey.
"We need to make our free throws and not turn it over. It's up to me to help them figure out down the stretch how to close games out."
The Oshawa Power return to the court for two games this week at the GM Centre. First they battle the Moncton Miracles on Thursday December 29 at 7:30 p.m. and then on Friday December 30 it's a game against the Quebec Kebs at 7:30 p.m.