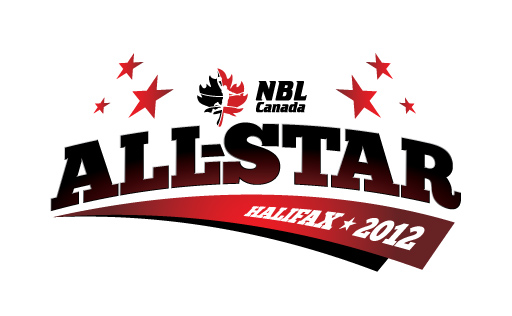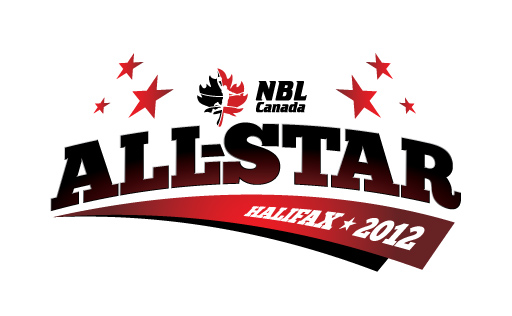 The National Basketball League of Canada and the Halifax Rainmen are excited to unveil the NBL Canada All-Star logo and announce that the inaugural event will be held March 31-April 1 in Halifax, Nova Scotia.
"NBL Canada All-Star Weekend is a celebration of basketball that unites the entire NBL Canada family and provides our fans with an engaging and interactive experience," said John Kennedy, NBL Canada Commissioner.
The weekend will consist of two-days of exciting events, from an All-Star breakfast, family activities; to a three-point shoot out, slam-dunk contest, legends game and of course the All-Star Game.
"We are excited to be bringing this historic event to Halifax, Nova Scotia," said Andre Levingston, President & CEO of the Halifax Rainmen and President of NBL Canada. "Halifax has long been considered as the basketball capital of Canada. We could not dream of a better place to celebrate the inaugural All-Star Weekend than in Nova Scotia, where the dream and vision of NBL Canada began."