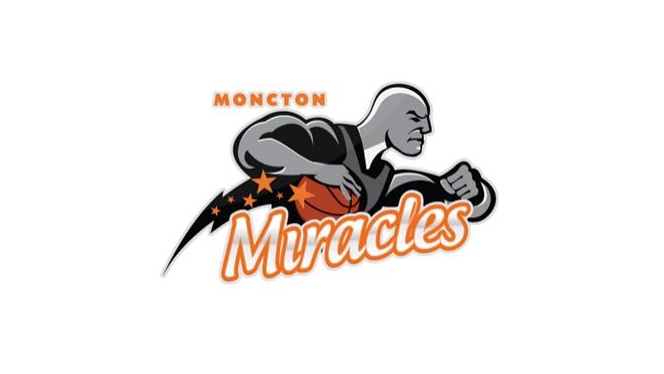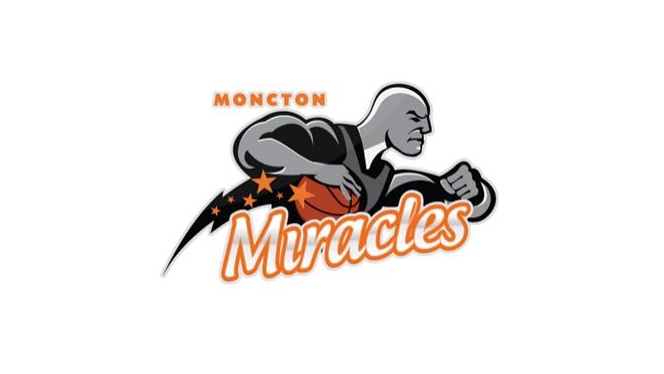 The Moncton Miracles fell to the Summerside Storm at the Credit Union Place with a final score of 103-95.
The first half ended with Summerside having a 56-37 lead over Moncton and showed no signs of letting up. The Miracles managed to outscore the Storm in the third quarter 24-22 and came out strong in the fourth quarter but were never able to make up the deficit.
Trayvon Lathan was the top scorer for the Miracles with 21 points and 13 rebounds. Terrence Woodyard followed with 20 points and 11 rebounds.
Mike Williams led the way for the Storm with 21 points and 11 rebounds. Troy Jackson was right behind him with 17 points and 8 assists.
Technical fouls were handed out to Storm's Louie McCroskey and Miracles Trayvon Lathan. Storm's Jared Carter was fouled out of the game as well as Miracles Trayvon Lathan.
The Miracles play their next game at home against the Oshawa Power on Sunday, February 19th, 2012. Game time is 2:00pm at the Moncton Coliseum.