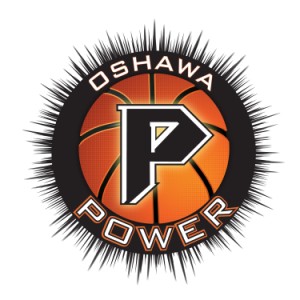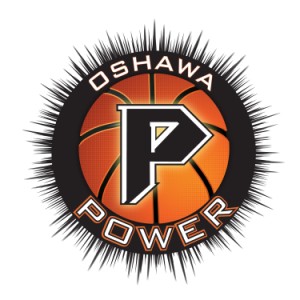 The Oshawa Power are pleased to announce the addition of original training camp invite, Jushay Rockett to the roster.
The Power have released power forward Shawn Gray. Rockett; a 6'6″ forward from Long Beach, California will re-join Oshawa in its quest for the final play-off spot.
The Power's playoff hopes took another step in the right direction last night, as the Saint John Mill Rats fell to the London Lightning 89-83 at the John Labatt Centre in London.
The Power will look to continue their three game winning streak as they take on the 8-23 Moncton Miracles February 19 at 1:00 p.m. e.s.t.
Power Glance
Record: 13-19