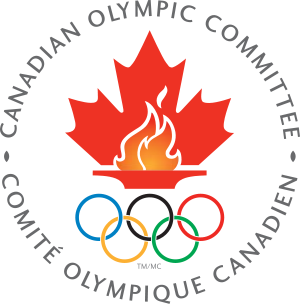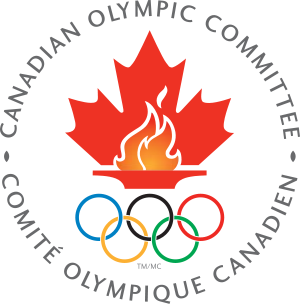 International Olympic Committee President Keynote Speaker May 22 in Quebec City
With less than half a year until London 2012, the Olympic Movement`s most respected and influential figure will be the keynote speaker at a luncheon event to raise funds for athletes. The Canadian Olympic Committee will present Dr. Jacques Rogge, President of the International Olympic Committee, at the fundraiser taking place during the prestigious SportAccord International Conference in Quebec City on May 22, 2012.
"I am pleased to return to Canada, host of the excellent 2010 Olympic Winter Games in Vancouver and to support the development of young athletes," said IOC President Jacques Rogge. "The youth who will benefit from this event could be tomorrow's Olympians and it is my pleasure to be part of supporting their progress to the podium."
"We are proud to host such an inspiring leader in the world of sport," said Marcel Aubut, President of the Canadian Olympic Committee. "This is a rare opportunity for Canadians to share Dr. Rogge's vision for the Olympic Movement in 2012 and into the future."
"Quebec's reputation for sporting excellence – already well established across Canada – will certainly be strengthened by both the SportAccord International Convention and Dr. Rogge's keynote address to the Quebec sporting community," said Sam Hamad, Quebec Minister of Economic Development, Innovation and Export Trade and Minister responsible for the Capitale-Nationale. Once again, the Capitale-Nationale Region has proven its capacity to attract events that allow the entire province of Québec shine."
"This is a unique occation for all those interested in the future of sport, but is also an incredible opportunity for the young athletes from Quebec, who will benefit from the proceeds of this worthwhile event," said Quebec City's Mayor Régis Labeaume.
"There's a real team effort that goes into getting us all the way to the podium," said Karine Sergerie, 2008 Olympic silver medallist in Taekwondo and already benificary of a grant from the Fondation Nordiques. "The funds raised at this event will go towards helping athletes from all over Quebec, reach higher, fight harder, and be better than ever before.
"The most important thing about today's announcement is what it means to athletes," said 2011 Pan American Games Taekwondo bronze medallist François Coulombe-Fortier. "Everyone who buys a ticket will be making a difference to Quebec athletes who are still fighting for their shot at the Olympic Games."
The SportAccord International Convention is the world's largest meeting of international sport leaders and it is coming to Quebec City May 20-25, 2012. More information is available at http://www.sportaccord.com .