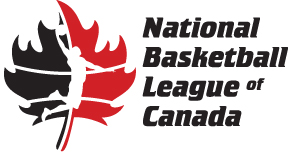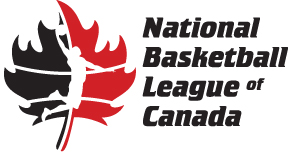 With a light schedule in National Basketball League of Canada, as teams gear up for their postseason runs, the league is pleased to announce that Brandon Robinson of the Oshawa Power has been named Player of the Week for the week ending February 19, 2012.
This is Robinson's second time as Player of the Week; joining team mate Morgan Lewis, as well as Gabe Freeman (London) and Ralphy Holmes (Quebec) in this honour.
Robinson was the leading scorer in two of Durham's Team victories this week, including notching 37 points in Oshawa's 120-119 overtime win against John on Wednesday, February 15 – a win that kept the Power's postseason hopes alive.
He also led the Power in scoring with 19 points in a 101-100 win over the Moncton Miracles. Robinson is also currently the leading scorer in the league at 19.47 points per game.