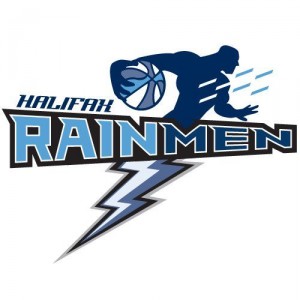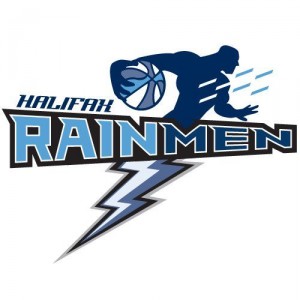 The Halifax Rainmen are pleased to announce that 6'6'', 215-pound forward, Tyrone Levett, has been named the National Basketball League of Canada's Player of the Week.
"Tyrone has been playing tremendous basketball," said Halifax Rainmen President & CEO, Andre Levingston. "He has positioned himself as a leader both on and off the court and is extremely deserving of his honour."
NBL Canada has stated that it was Levett's stellar play and consistent scoring that helped the Rainmen move into second place that earned him the award.
"I'm excited for this honour," says Levett. "I see it as a team achievement because I couldn't have reached it without the hard work of my teammates and our fantastic coaching staff."
Levett is the third Rainmen player to be named NBL Canada Player of the Week this season. Justin Johnson earned the award on December 12 and Joey Haywood earned it on November 13.
The Rainmen will play in Moncton tonight at 7 p.m., and will return to the Metro Centre on Thursday, March 1 at 7 p.m. to once again face the Miracles during their last regular season home game of the year.