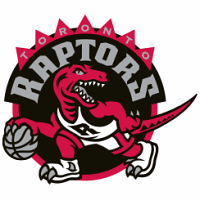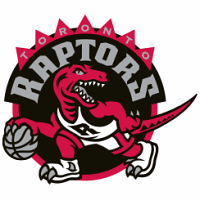 The Toronto Raptors announced Friday that centre-forward Andrea Bargnani will miss the remainder of the 2011-12 season. He exited Sunday's game in Oklahoma City at the 4:03 mark of the second quarter with left calf tightness.
Based on tests taken yesterday on his left calf and the reoccurrence of previous symptoms, Bargnani will be sidelined to eliminate any further risk.
Bargnani has averaged a team-high 19.5 points, with 5.5 rebounds and 33.3 minutes in 31 games. He led the team in scoring 13 times and recorded five games of 30 or more points. He missed 26 games with a left calf strain and one with left calf tightness.