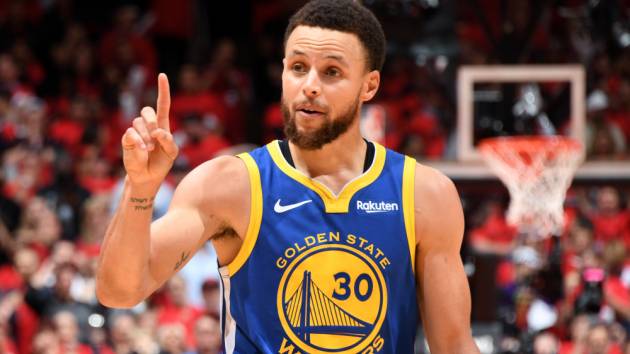 The National Basketball Association's (NBA) Golden State Warriors have announced an extension of their partnership with Ticketmaster that will include their new Chase Center home.
The multi-year renewal will see Ticketmaster power the venue and ticketing technology of Chase Center, the Warriors and their G League team, the Santa Cruz Warriors. The agreement also extends to the Warriors' esports affiliates, the Golden Guardians and Warriors Gaming Squad.
Under the terms of the agreement, the Warriors and Chase Center will use Presence, Ticketmaster's digital ticketing and access control platform, in order to streamline venue entry. The service is also equipped with advanced data insights which will allow the franchise to create customised experiences for individual fans.
Golden State Warriors reach for Google Cloud deal
The partnership will eventually see Chase Center implement SafeTix, Ticketmaster's newest rollout, which ties a unique digital ticket to each fan's mobile phone through an encrypted barcode, allowing spectators to enter the venue through a tap and go experience.
Ticketmaster's official designation will be official ticketing partner and founding partner of Chase Center, which is due to open its doors in time for the 2019/20 NBA season.
"Ticketmaster has proven time and again that they not only provide the most advanced products in the ticketing industry, but that they are experts in successfully launching technology in new venues," said Warriors chief revenue officer Brandon Schneider.
"They offer the most secure marketplace for our fans to buy and sell tickets, and share our laser focus on creating the best possible experience through all aspects of attending a live event."
Ticketmaster president, Jared Smith, added: "For a team that's consistently breaking records and making history, we're excited to power Chase Center with our latest venue technology and continue providing fans with a safer ticket buying experience with Ticketmaster Presence."
The Warriors kept their hopes of a third straight NBA championship alive on Monday with a narrow 106-105 win over the Toronto Raptors. They go into game six on Thursday trailing 3-2 in the best-of-seven game series.