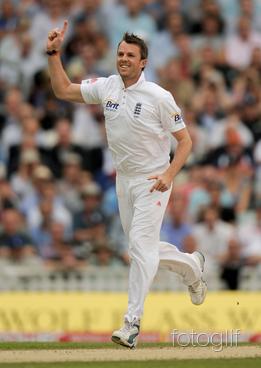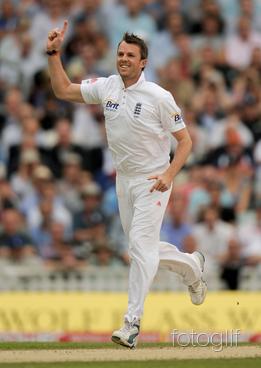 Graeme Swann says England's players disliked Pakistan captain Salman Butt even before he was found guilty of spot-fixing, describing him as "aloof and arrogant".
Butt and Mohammad Asif were both found guilty of cheating and conspiracy to accept corrupt payments following a four-week trial at Southwark Crown Court. Mohammad Amir, another Pakistan bowler, pleaded guilty to the charges.
Swann also revealed how he enjoyed "toying" and "taking the mickey" out of Butt, who will be sentenced on Thursday for his part in the fixing scandal, during the fateful fourth Test at Lord's in 2010.
In his autobiography, 'The Breaks Are off', Swann goes on to add how he found it difficult continuing with the one-day series after England were also accused of corruption.
He said "The way Salman Butt carried himself rubbed me up the wrong way. Aloof and arrogant are the best descriptions of him. What made my dismissal of him in the Lord's Test all the more satisfying was that he pompously refused to leave the field despite being bowled. We knew the TV replays would confirm his fate and I really enjoyed standing in our huddle taking the mickey out of him"
When asked about how he felt after the England team was accused of match fixing during the ODI series, he commented "It was vile information to digest. The next morning was the most bizarre atmosphere in which I've played international cricket. We just didn't know how to celebrate. None of us spoke to the opposition. We just couldn't wait to get off the field — we just wanted to wash our hands of the series
Article Viewed on Oye! Times @ www.oyetimes.com