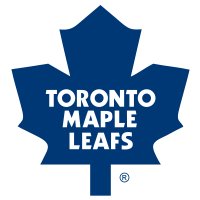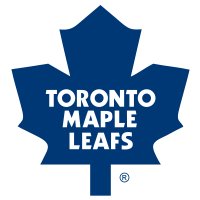 Brian Burke, President and General Manager of the Toronto Maple Leafs, announced Saturday that the Toronto Maple Leafs have finalized a development agreement with the Zurich Lions of the Swiss Elite League.
'We have a real solid two-way relationship with the Mannheim Eagles of the German Elite League and we are looking for the same results by adding Zurich as well," said Burke. "We've been able to exchange ideas in all areas of the game. The experience for the participating players and coaches over the past three years has been invaluable."
"This agreement is a huge step for Swiss hockey, and together with Toronto and Mannheim, we can further grow the sport of hockey in Europe," stated Peter Zahner, CEO of the Zurich Lions.
"The agreement with Zurich further strengthens our working relationship with the Toronto Maple Leafs," said Mannheim General
Manager Teal Fowler. "Zurich is not only one of Switzerland's leading junior development programs but they are one of Europe's best run hockey organizations. It's a huge honour to be affiliated with an Original Six National Hockey League team."
The informal exchange between the teams includes the areas of coaching, player development, roster management, social media, ticketing and security. Zurich will also gather information from Maple Leaf Sports & Entertainment for a potential new state of the art hockey arena in Zurich.