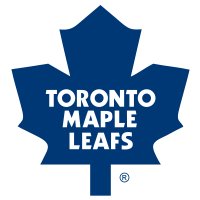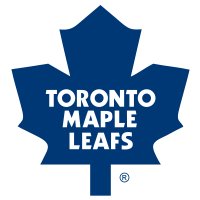 Brian Burke, President and General Manager of the Toronto Maple Leafs, announced Tuesday that the hockey club has recalled forward Darryl Boyce from the Toronto Marlies of the American Hockey League. The Maple Leafs also placed Colby Armstrong on injured reserve with a concussion and he is out indefinitely.
Boyce, 27, has appeared in 22 games with the Marlies this season, collecting four goals and six assists for 10 points with 22 penalty minutes. The 6-0, 200-pound native of Summerside, P.E.I. registered 13 points (5 goals, 8 assists), a plus-eight (+8) rating and 33 penalty minutes in 46 games with the Maple Leafs in 2010-11. He also collected six goals, 10 assists, 16 points, 48 penalty minutes and a plus-seven (+7) rating in 35 games with the Marlies last season.
The Toronto Marlies next game will take place on Wednesday, December 21 at 8:05 p.m. when they visit the Rockford IceHogs. The Marlies next home game is on Monday, December 26 at 1 p.m. when they host the Hamilton Bulldogs at Air Canada Centre.