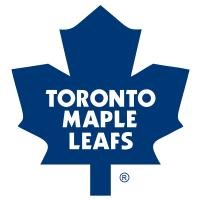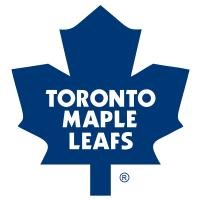 McLaren Assigned to AHL
The Toronto Maple Leafs announced Wednesday that the hockey club has recalled forwards Carter Ashton and Peter Holland from the Toronto Marlies of the American Hockey League (AHL). Forward Frazer McLaren has been assigned to the Marlies.
Ashton, 22, has registered three assists and 19 penalty minutes in 30 games with the Maple Leafs in 2013-14. The 6-3, 215-pound winger has also played 16 games with the Marlies this season, posting 18 points (13 goals, five assists) with 18 penalty minutes and a plus 8 mark. He recorded a hat trick in the Marlies' win over Lake Erie on Sunday.
Holland, 23, has five goals and five assists in 32 games with the Leafs in 2013-14. He has recorded three goals and four points in four games for the Marlies this season.
The Marlies return to game action with three games in as many nights beginning Friday, March 7. They will face Lake Erie on the road Friday evening (7:30 pm) before returning to the Ricoh Coliseum for home games on Saturday against Lake Erie (3 pm) and Wilkes-Barre/Scranton on Sunday (3 pm).