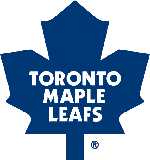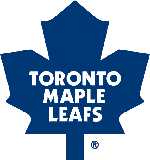 Brian Burke, President and General Manager of the Toronto Maple Leafs, announced Monday that four players have been assigned to the Toronto Marlies of the American Hockey League.
The following players were assigned to the Toronto Marlies: forwards Luca Caputi, Christian Hanson, Nazem Kadri, and goaltender Jussi Rynnas.
Defenceman Danny Richmond and forwards Jay Rosehill and Mike Zigomanis were placed on waivers today.
The Leafs will open the 2010-11 regular season on Thursday night against the Montreal Canadiens at Air Canada Centre. Game time is 7 p.m. The game will be televised on CBC's Hockey Night in Canada and will be heard on the radio home of the Leafs – AM 640.