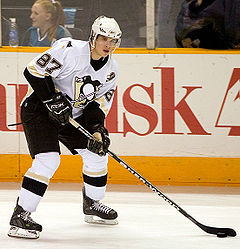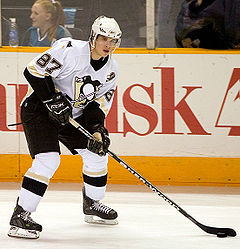 Sidney Crosby has missed most of 2011 playing year after suffering from consistent concussion symptoms following two hits to the head in back-to-back games last season.
Now that Crosby is back on the ice
Oct. 13: Crosby is cleared to take part in contact drills with teammates, but Penguins say they are still taking a cautious approach. "It's a good step in the right direction," Crosby says. "You feel like you have a little more freedom to go out there and do things."
Nov. 20: The Penguins announce Crosby will be in the lineup Nov. 21 against the Islanders. "It's something I've thought about a lot over the last 10 months," Crosby says Monday. "You don't always get this anxious for games and this is one I can definitely say I'm anxious and excited for."
Do not click on any ads within or below the web player. The ads will close on their own.