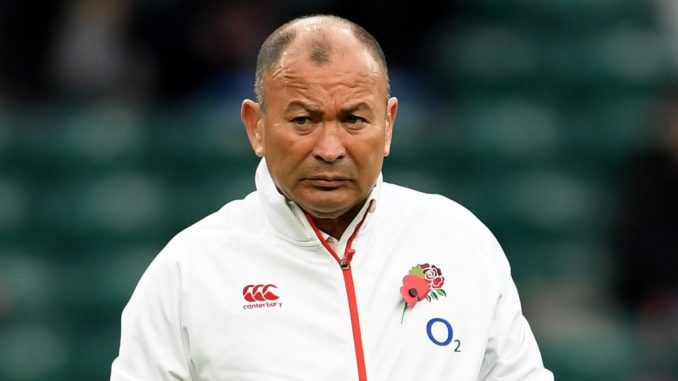 England head coach Eddie Jones says he was physically and verbally abused on his way back from Scotland and will no longer travel by public transport.
The Australian travelled alone by train from Edinburgh to London on Sunday after England's 25-13 shock loss in their Six Nations game at Murryfield.
When asked whether the abuse was physical or verbal, Jones replied: "A bit of both.
Scott Hastings, the former Scotland International criticized the supporters who abused Jones, calling the incident "disgusting from a bunch of drunk idiots".
"I am really upset about this. These despicable idiots are a disgrace," tweeted the 53-year-old former International.
England play their next Six Nations Test Match against France this Saturday March 10th at the Stade de France, Paris.
At present England are in 2nd place behind Ireland at the top.