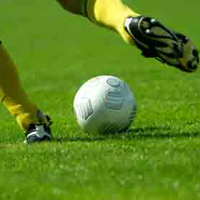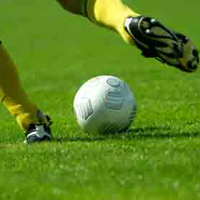 Canada could not find that magic touch as it failed to pick up a point for the second match in a row at the FIFA Women's World Cup Germany 2011. Canada's 0:4 loss to France combined with Germany's 1:0 win over Nigeria officially eliminated Canada from tournament in the group phase.
Canada has one match remaining, but will not catch either Germany or France who have each collected six points in their opening two matches. Canada will play Nigeria on 5 July in Dresden for third place in the group and hopefully a better ranking amongst the eliminated teams.
Canada was unquestionably in the toughest group of the competition, as three of the four teams stood as continental champions. France was the lone exception, although it maintains the best record of all four teams with just one loss in all international matches since the start of 2010.
The FIFA Women's World Cup Germany 2011 runs 26 June to 17 July in nine cities. Canada will conclude its fifth participation in a FIFA Women's World Cup on 5 July 2011. Canada has already qualified for the next competition as host of Canada 2015.
After the FIFA Women's World Cup Germany 2011, Canada will turn its attention to the 2012 CONCACAF Women's Olympic Qualification Tournament in Vancouver, BC. Along the way, it will compete in the Pan American Games Guadalajara 2011 next October.