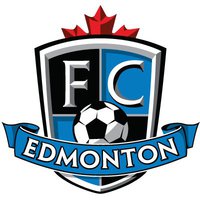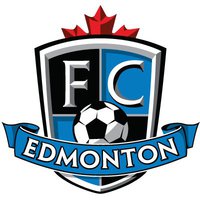 The battle for second place in the NASL standings is sure to bring fireworks as FC Edmonton take on the NSC Minnesota Stars in Blaine, Minnesota on Independence Day.
These two teams have been jockeying for position all season long and halfway through Edmonton hold a five point lead over its northern rivals and has a chance to go eight points up with a win.
Last time out Edmonton and Minnesota drew 1-1 thanks to an early goal from Shaun Saiko – who was also shown a red card after earning two yellows – and a penalty kick conversion from the Stars' Neil Hlavaty. Saiko served his suspension against the Montreal Impact and could be back in the line-up on Monday.
Goalkeepers Lance Parker and Jaswinder Gill are injured along with defender Paul Matthijs.
Despite it being America's birthday, the match in Minnesota will have a Canadian feel to it. The NSC Minnesota Stars signed Canadian central defender Gino Mauro last week.
The 6-foot-2 Mauro is a member of the Canadian U-20 National Team and was a member of Toronto FC's U-18 team prior to signing in the lower divisions of the Italian league in 2009.