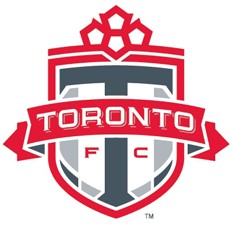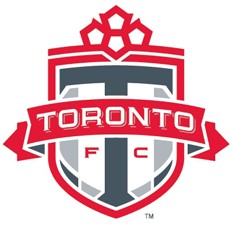 Toronto FC announced Thursday that they have acquired midfielder Terry Dunfield from Vancouver Whitecaps FC in exchange for allocation money and future considerations.
"We are pleased to add Terry to our midfield, he is a passionate player and he will fit in well, " said Toronto FC Head Coach and Technical Director Aron Winter. "He has played well this season for Vancouver and we have seen first-hand what he is capable of."
Dunfield, 29, is a Canadian international midfielder that scored one goal and added three assists in 12 league games this season for Vancouver Whitecaps FC. Dunfield also scored one goal during the 2011 Nurtrilite Canadian Championship in four starts. Dunfield has earned six international caps for Canada and scored his first international goal against Ecuador at BMO Field on June 1 of this year in an international friendly. Dunfield spent time with Manchester City in the club's youth program before moves to Bury, Macclesfield Town, and Shrewsbury Town all
in England. Dunfield joined Vancouver in 2010 while the team played in the USSF Division 2 Pro League.
Terry Dunfield
Position: Midfielder
Height: 5'7
Weight: 165
Birthdate: February 20, 1982
Birth Place/Hometown: Vancouver, British Columbia
Nationality: Canadian
Last Club: Vancouver Whitecaps FC
How Acquired: Acquired in trade with Vancouver on Thursday July 14, 2011
Pronunciation: "Dun-field"