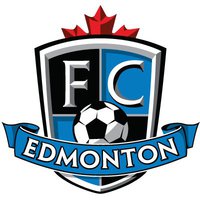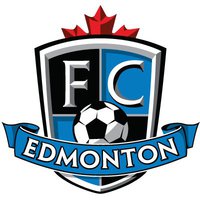 FC Edmonton will have a fourth and final chance to get all three points out of a game against the Carolina RailHawks on Saturday night in a Week 16 match up
After dropping the first two games against Carolina earlier in the season, Edmonton managed a 1-1 draw against the league leaders at Foote Field on July 13. Defender John Jonke was shown a red card and was given a two-game suspension by the NASL forcing him to miss Saturday's contest.
Despite the nine-point lead in the NASL standings, the RailHawks have been slipping a little as of late. They were shut out for the first time this season 1-0 against the NSC Minnesota Stars on July 9 an followed that up with the draw against Edmonton.
FC Edmonton has been dropping points in recent games as well, managing draws against the Stars and RailHawks and losing 2-1 to FC Tampa Bay at Foote Field on July 17. Both teams will be looking to get back to their winning ways on Saturday.